Honigum Pro Scan
Scannable for the digital workflow
---
No need to buy expensive technology
---
Reliable reproduction of areas that are difficult to capture using intraoral systems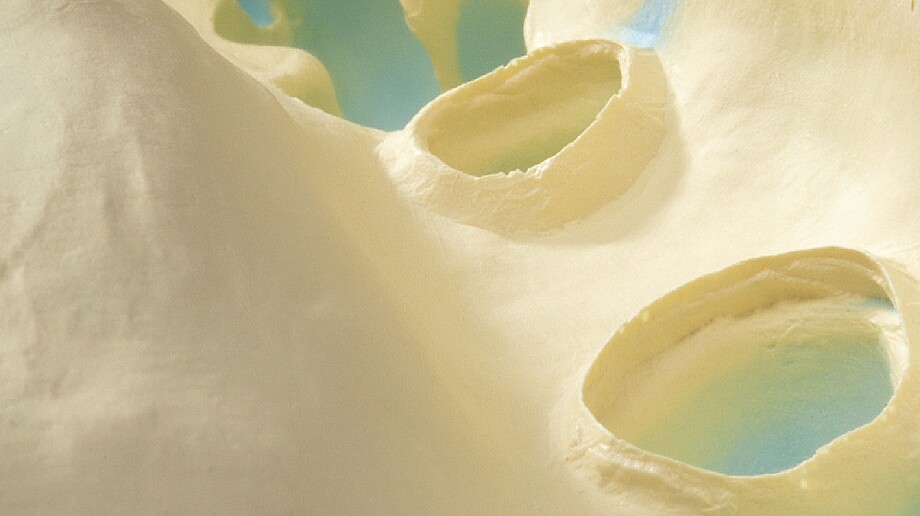 Honigum Pro Scan in detail

The scannable variants of Honigum Pro combine the superior properties of Honigum Pro with all the benefits of a digital workflow – with no need for pre-treatment with either scan spray or powder. There's no need to buy new technology. Once the conventional in-practice work is complete, the precise impression can be digitally recorded in the lab. Sources of error in conventional plaster modelling are eliminated. Additionally, the digital laboratory data is available at any time, enabling concrete coordination between the practitioner and lab even at the planning stage.
Pack: Honigum Pro Scan Heavy, 1 cartridge @ 380 ml, 10 MixStar Tips Blue
REF 929981
Pack: Honigum Pro Scan Heavy, 2 cartridges @ 50 ml, 4 Automix Green 1:1
REF 929983
Pack: Honigum Pro Scan Light, 2 cartridges @ 50 ml, 10 Automix Tips Yellow 1:1, 10 Intraoral Tips Yellow
REF 929984
Accessories: Honigum Pro Scan, 1 MixStar eMotion 230 V Int.
REF 900480
Accessories: Honigum Pro Scan, 50 MixStar Tips Blue
REF 903334
Accessories: Honigum Pro Scan, 1 Automix Dispenser Type 50 1:1
REF 909507
Accessories: Honigum Pro Scan, 50 Automix Tips Green 1:1
REF 909490
Accessories: Honigum Pro Scan, 1 bottle @ 10 ml DMG Tray Adhesive
REF 909394