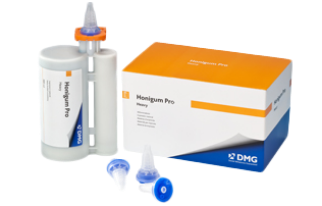 Precision impression
From Light to Putty, from monophase impression to the double mixing technique: Honigum Pro, Honigum and Silagum are your perfect partners for every technique and every requirement.
The right material for every impression challenge
High level of dimensional stability and attention to detail
Pleasant to work with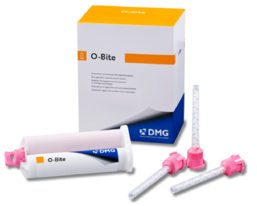 Bite registration
LuxaBite and O-Bite are your experts for truly accurate bite registration, preparing the ground for precision-fit restorations.
The right material for every task
High final hardness
No springs on the model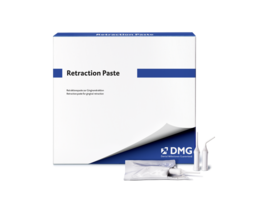 Retraction
DMG Retraction Paste is your simple impression assistant and enables particularly easy temporary sulcus expansion.
Individual, flexible compules
Easy access to the sulcus
Made from a base of natural alumina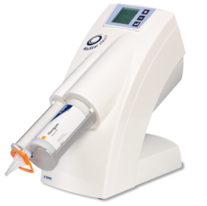 Mixing units
MixStar eMotion provides superb support for quick, easy and safe mixing of bite registration materials.
Makes daily work easier
Easy handling
Fast application, good bonding