Welcome
At DMG, we're always happy to receive visitors in Hamburg.
In finest Hanseatic tradition, we are happy to open our doors to experts and practitioners from around the world. These exchanges not only make us smarter, but also proud of what we have achieved as a family-owned company run by the second generation.
Our high-quality dental materials, innovative application forms and treatment concepts are now appreciated by dentists and dental technicians in over 80 countries. For many dental clinics and dental laboratories around the world, DMG is now a truly global 'Made in Germany' brand.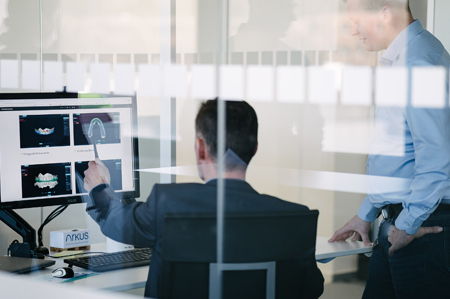 Shaping dental progress together
Every further development in dentistry and dental technology is a benefit for mankind. At DMG, we have been actively shaping this process since 1963 – in cooperative exchange with users. Today, we think primarily in terms of holistic solutions and validated workflows that make your work easier both in the dental clinic and in the lab. From the microinvasive treatment of caries treatment without drilling to the development of digital workflows for 3D printing. Together with you, we want to drive dental progress through product and service quality for users and patients alike, and to promote networking and collaboration.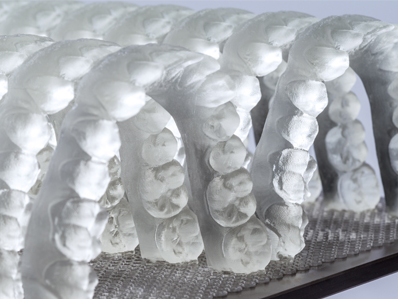 Investing in the future of dentistry
20% of our workforce works in research and development.
That sounds like a lot – and it is. Digitalisation, modern restoration concepts, prevention and early intervention are the fascinating fields of development in which we are active for your benefit. Our goal: To create sophisticated solutions at the highest level of quality that open doors to new possibilities for our customers, both in technological and economic terms. There's a good reason why we've made 'Quality meets future' a central theme. Together with you, we're looking ahead – a smile ahead together!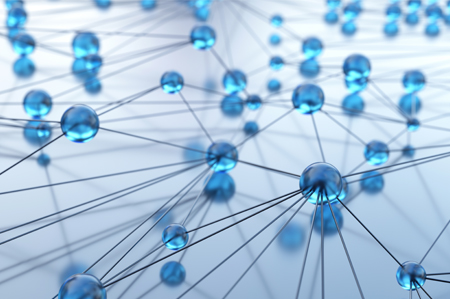 Excellent global network
We are considered cosmopolitan and reliable, as confirmed by many good and stable business relationships around the world. We also maintain an ever-growing international network of practice and research. The comprehensive exchange in this lively DMG community gives us valuable insights to make your dental work easier. We are extremely grateful for this trusting partnership and we look forward to shaping the dental future together with you in the decades to come.
Application videos, video tutorials, experience reports and much more besides are available on our YouTube channel for you.
And, of course, you can connect with us on social media too. Follow us on Facebook, Instagram or LinkedIn.
Whether you're after current vacancies, product information or event news – we keep you up to date!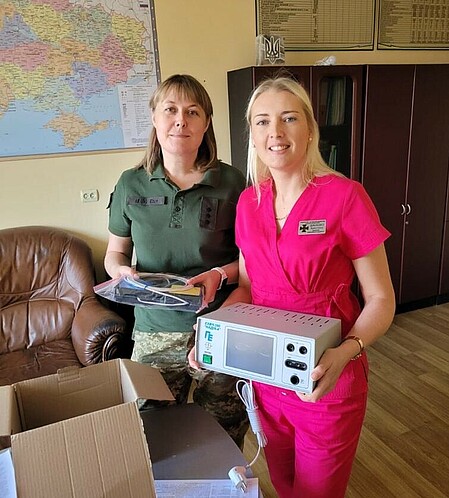 DMG is providing a helping hand.
Here are two examples of projects that are particularly close to our hearts.
DMG is supporting the "Hamburg/Kyiv City Pact" initiative through the associated aid organisation #WeAreAllUkrainians with ongoing donations. The money is used to purchase vital medical equipment for the people in Ukraine.
At DMG, we have been supporting the Zahnmobil – a mobile dental service run by Caritas Hamburg – for many years now. In 2016, the dental support service was expanded to include a drop-in dental clinic for the homeless. We also provide free materials for this and are thrilled that the service is proving popular.